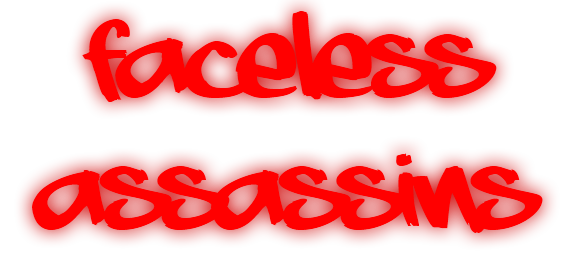 Chapter 1
Michelle was a hitman, as the infection spread she decided to do nothing and wait until the condition become better. Months have pass, the infection still spreading. Suddenly her phone starting to rang then Michelle pick it up.
Michelle:
Hello?
Stranger:
Michelle this is your brother, John
Michelle:
How it's going there
John:
I just want to say... I love you
Michelle:
John! What you mean? John!
After what happen, she realize that she must do something... She would kill anything to stop the infection. She take a deagle and a mask and she go outside from his house and start to defend any survivor she found even she don't get any reward.

This faction help survivor without letting the survivor who she/he is and kill any zombie in sight.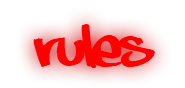 1.Never tell anyone that your a Faceless Assassins
If you fail to obey this rule: [Kick]
2.Don't be to close to survivor
If you fail to obey this rule: [Warning, Rank down, Kick]
3.Don't ever ask for any reward
If you fail to obey this rule: [Warning, Rank down]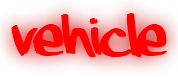 Vehicle Name: Turismo
Vehicle ID: 451
Vehicle Name: Raindance
Vehicle ID: 563
Vehicle Name: Jester
Vehicle ID: 559
Vehicle Name: NRG-500
Vehicle ID: 522

If you write /duty then you will get this weapon:
Weapon IDs:
---------------
ID: 4
Weapon: Knife
---------------
ID: 34
Weapon: Sniper Rifle
---------------
ID: 31
Weapon: M4
---------------
ID: 24
Weapon: Desert Eagle
---------------
/mask
Name tag can't be see
More commands coming if there is more member
Last edited by Blue on Mon Jan 17, 2011 5:54 am; edited 3 times in total