hello, i am here to make two suggestions for stars base:
/doorclose and /dooropen: put an gate here so, if zombies invade base or hackers without airbreak or teleport and dont have admins on, we can close it and be safe.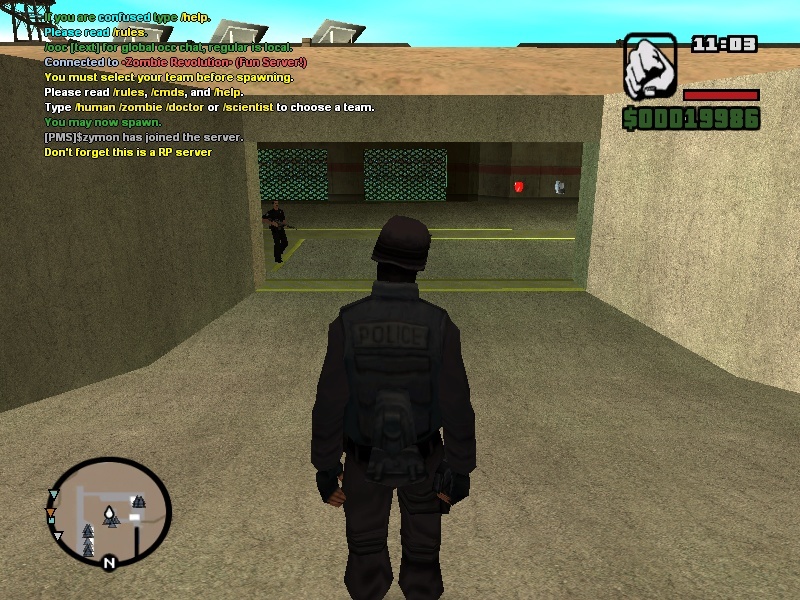 /labstairsopen and /labstairsclose: you can close this hole and open it, because a lot of times we run and down here. so we die acidentaly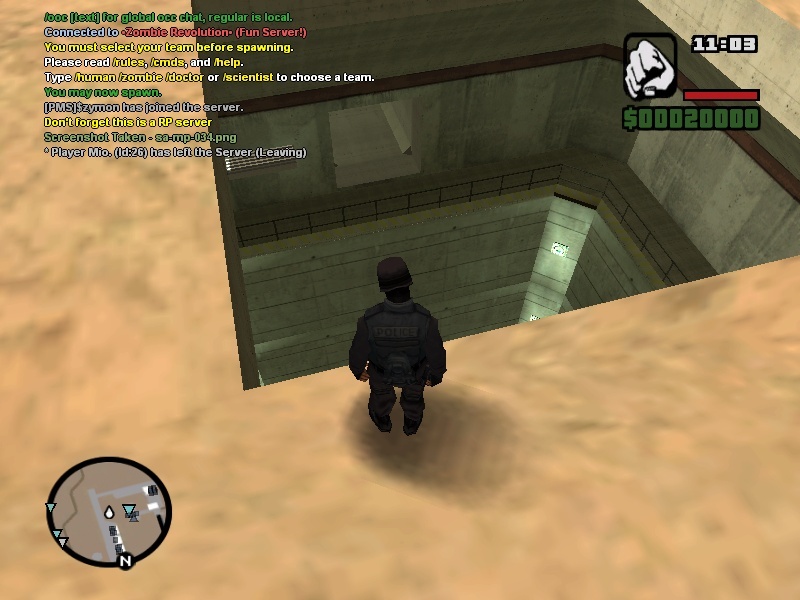 well, is that it.
thanks for read my idea.
i am waiting an reply
Vitor_Matheus